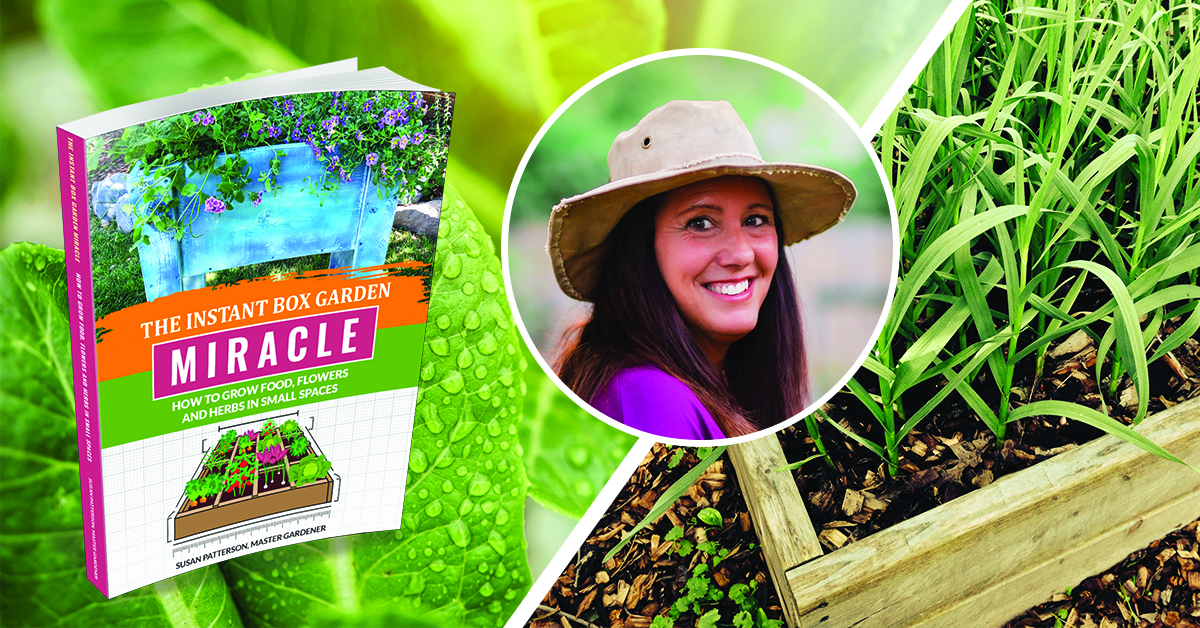 The Instant Box Garden Miracle
Box gardens are not only practical but they are also beautiful. Being able to grow a garden outside of your kitchen window adds even more value to this gardening method. Growing food and flowers has never been easier. Grab a cup of coffee and dig into this book. I hope that the garden themes presented in The Instant Box Garden Miracle will inspire you to grow more!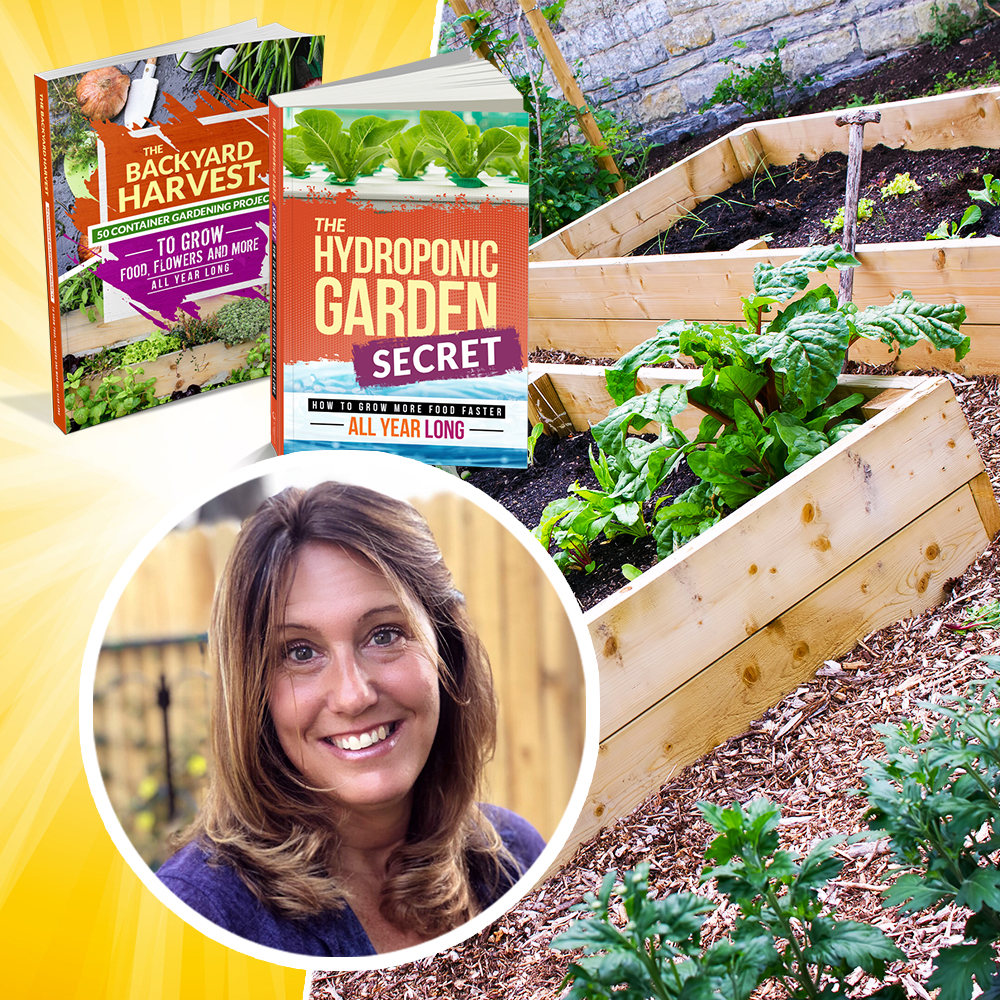 The Backyard Harvest and the Hydroponic Secret
These books are the latest to my garden collection. In the Backyard Harvest, you can learn how to make and care for some really creative container projects. If you have always been curious about hydroponic gardening but not sure where to start, the Hydroponic Garden Secret is for you.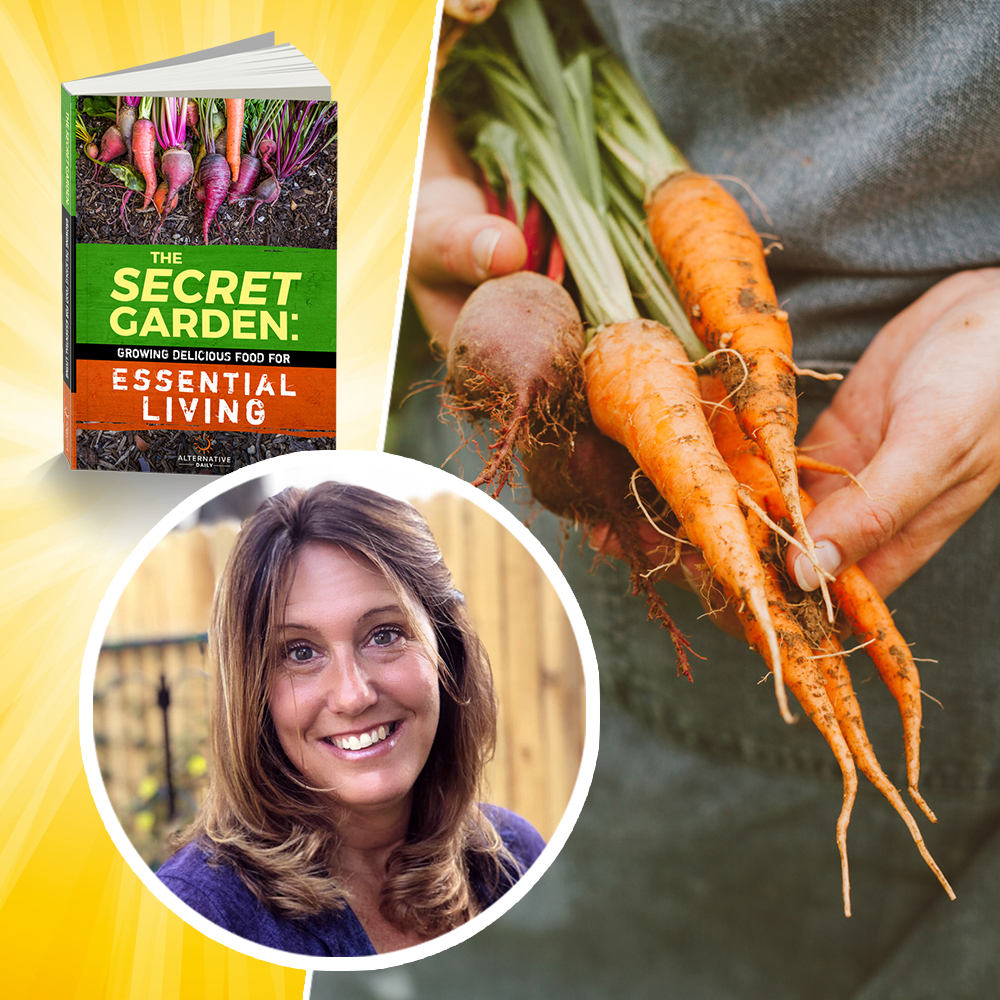 The Secret Garden
Every page of this 240-page book is LOADED with life-changing gardening tips & tricks, that will help you, and your family, lead a more self-sustainable and nutritious diet. Get a copy of The Secret Garden today!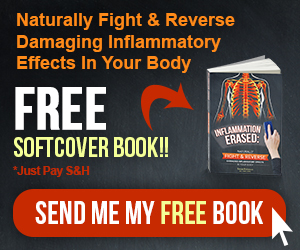 Inflammation Erased
If you're at all concerned you may be at risk for developing any number of serious health conditions—or even if you have already received a confirmed diagnosis from your doctor — you can reduce your risk or rid yourself of disease completely by taking some simple steps to control the damaging effects of chronic inflammation.

The Honey Phenomenon
Hippocrates (the father of modern medicine) used honey as a treatment for pain, dehydration, and fever. And this isn't just some "folk remedy" discredited by modern science either. Researchers (in thousands of peer-reviewed papers) continue to uncover just how healing honey can be.
The Secret Lemon Fix
You probably remember your own grandmother using lemon almost daily. Whether it topped your favorite entrée…helped you break a stubborn cough and sore throat…or was used to clean up around the home, the versatility of the lemon proves it's the real deal. This book uncovers the powerful medicinal value of lemons and more.
The Coconut Oil Secret Series
Once termed a villain fat armed to destroy, coconut oil is now being embraced as the healthiest saturated fat on the planet — and for good reason… Coconut oil is truly a jam-packed therapeutic bullet that can tackle even some of the most health-destroying conditions, including thyroid problems. It is rich in fatty acids, which support metabolism and provide energy.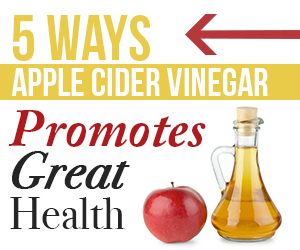 The Apple Cider Vinegar Miracle
Traditional uses of ACV are almost limitless! To name just a few... ACV has been used to ease digestion, aid in flu prevention, reduce inflammation, regulate pH balance, ease nausea and heartburn, as a staple in detox regimens, and for a number of skin conditions—including reducing acne and smoothing wrinkles!

Additional Titles
- The Turmeric Testament
- The Gut Revelation
- Superfood Recipe Book
- The Baking Soda Cookbook
- The Baking Soda Cure
- The Honey Cookbook
- The Coffee Solution
- The Water Diet
- 14 Day Detox Revolution
- The Vinegar Bible
- Detox Recipe Guide
- Your Guide to Essential Oils
- Great Big Book of Gardening Secrets
- How to Bust Stress With Essential Oils
- Fat, Sick and Tired
- Anti Aging Recipe Book